Sunday September 22nd, 2013
Margarine for dough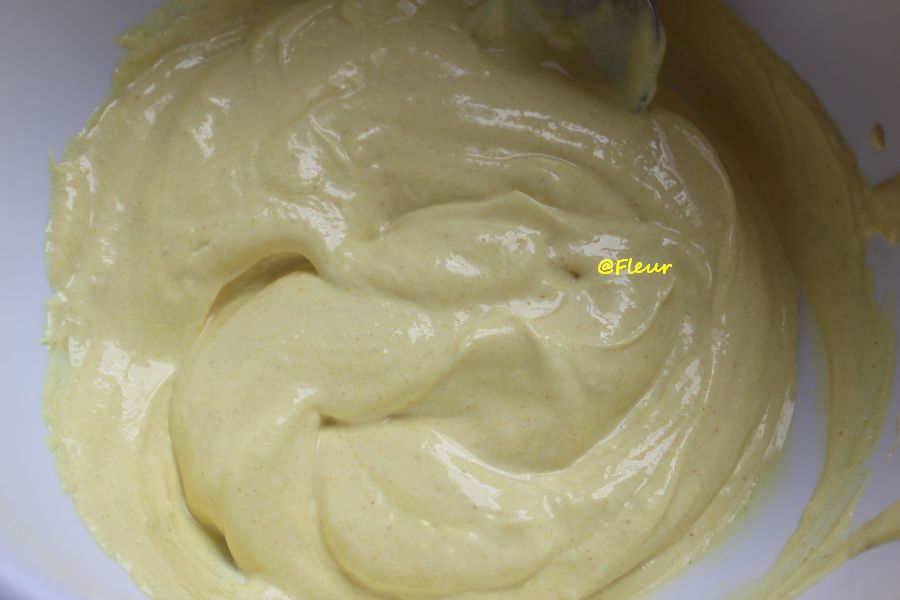 Posted in :
Uncategorized
on
by :
fleur
Tags:
mancare vegana
,
retete vegane
For about 150 g margarine:
1 cup soy milk
2 cups  sunflower oil
a pinch of turmeric  – for color
a pinch of salt
Put the soy milk, salt and the turmeric in a blender. Start the blender and add the oil, little by little, as for mayonnaise. Margarine should have the consistency of thick mayonnaise, otherwise add more oil.