Wednesday April 8th, 2015
Soy milk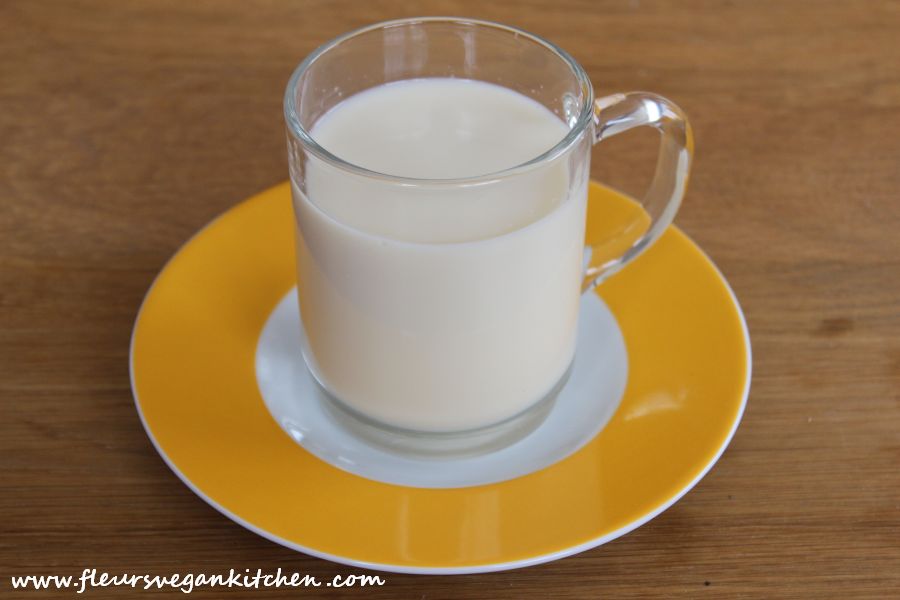 Posted in :
Beverages
,
Breakfast
,
Uncategorized
on
by :
fleur
Tags:
mancare vegana
,
retete vegane
,
soia
,
vegan recipes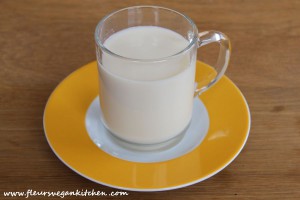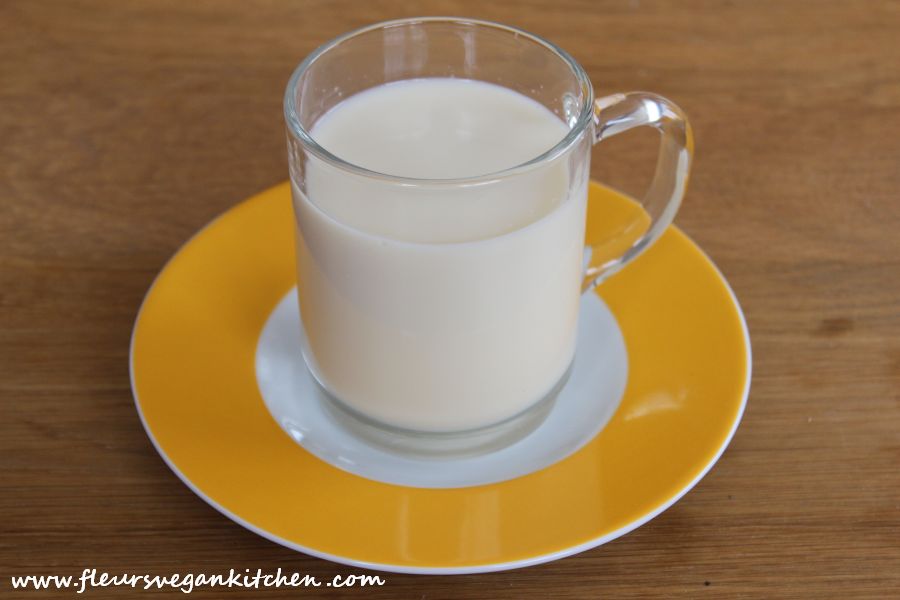 For approx. 1.5 l soy milk:
1 cup soy beans
6 cups water
a pinch of salt
Soak the soybeans overnight (10-16 hours).
Wash and rub the soybeans between the hands to remove the shells as much as possible.
Put them in the blender with 3 cups of water.
Blend for about 2 minutes until smooth.
Pour the soybean mixture into the cheesecloth and hold over the pot. Squeeze out as much liquid as you can.
The pulp, okara, can be used in other recipes and must be cooked.
Add  3 more cups of water and a pinch of salt to the soy milk.
Bring to a boil  on high heat then cook it on  low heat for approx. 15 minutes. Stir occasionally and remove the foam.
Finally you can add different flavors to your taste.
Keep it up to  3 days in the refrigerator.