Thursday March 26th, 2015
Red lentil stew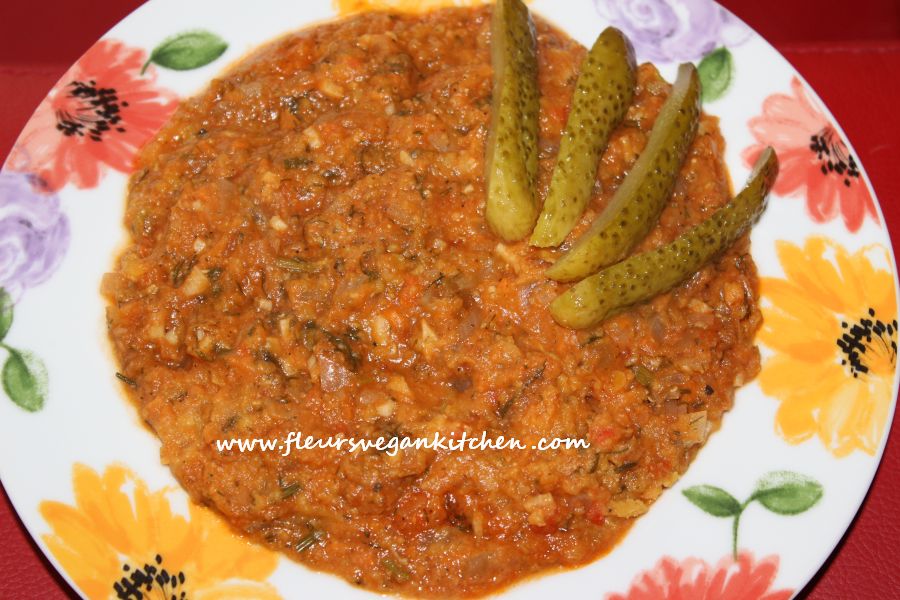 Posted in :
Main dishes
,
Weight loss recipes
on
by :
fleur
Tags:
mancare vegana
,
retete linte
,
retete vegane
,
vegan recipes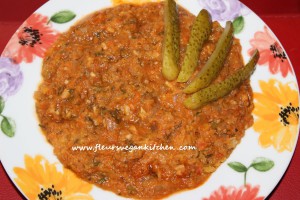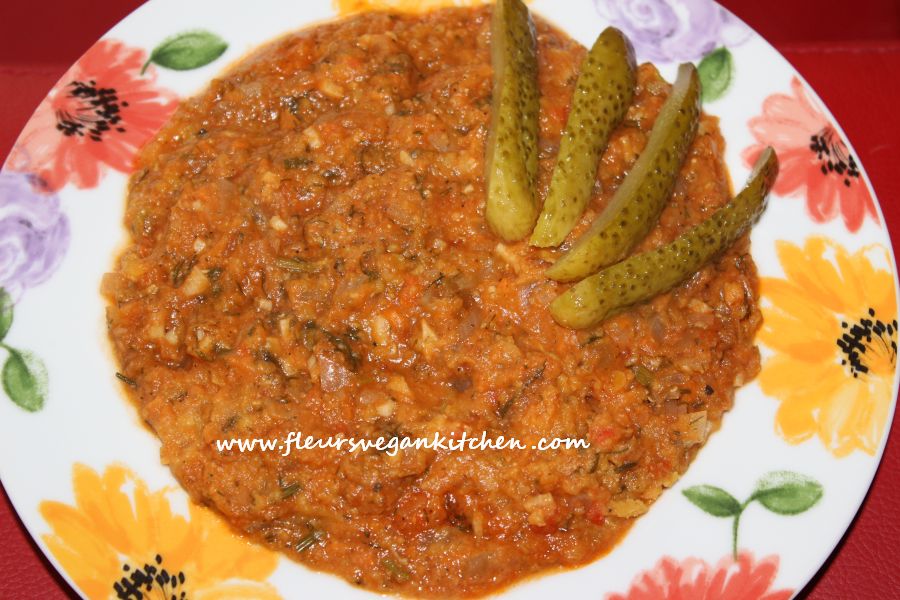 For 2-3 servings:
1 cup red lentils, rinsed well
1 bay leaf
1 onion
1 carrot
1 bell pepper
chili pepper, finely chopped, to taste (optional)
2-3 cloves garlic, mashed
2 teaspoons oregano
1 tablespoon seasoning mix (coriander-, cumin-, allspice-, paprika-, juniper-, garlic-, mustard powder etc.)
2 tablespoons tomato paste
1 bunch dill, finely chopped
2 tablespoons olive oil
salt and pepper, to taste
Process/finely chop the carrot, onion and green pepper.
Heat the oil in a saucepan and stir fry the vegetable mix for 2-3 minutes. Add the lentils, spices, bay leaf, chili and 1 1/2 cup water. Cover and simmer on medium heat, stirring occasionally. Add a little bit more water if needed.
When the lentils are cooked add the tomato paste, garlic and dill. Let it simmer for another few minutes than add salt and pepper to taste.
Serve with salad or pickles.